Successful together! – Our reference objects
Do you need assistance with the sale or rental of your property? We are happy to help you! Here you will find a small preview of our most recently marketed properties.
Most recently marketed properties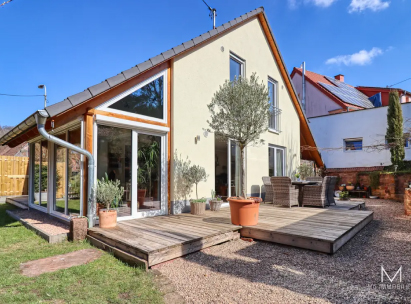 Detached house in Langwieden
Sold within 2 weeks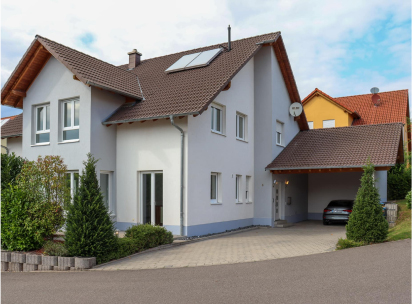 Detached house in Niedermohr
Sold within 3 weeks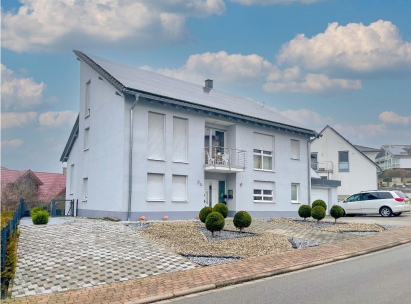 Detached house in Bruchmühlbach-Miesau
Sold within 4 weeks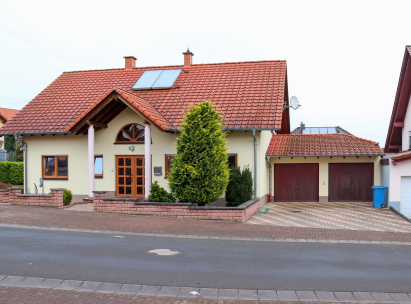 Detached house in Ramstein-Miesenbach
Rented within 1 day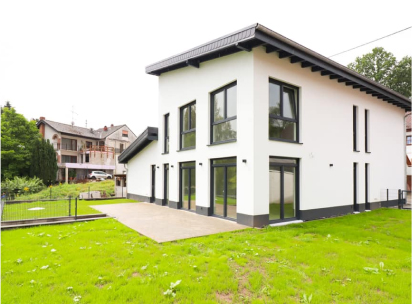 New building in Dittweiler
Rented within 2 days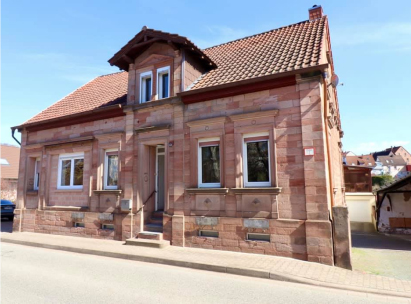 Detached house in Kottweiler
Sold within 1 week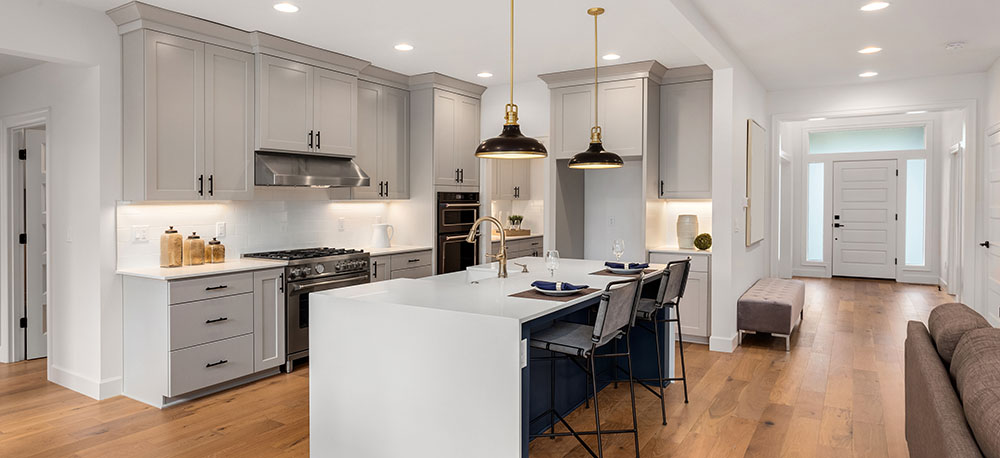 You would also like to work with MG Immobilien?
We have been successfully active on the market for several years and use
state-of-the-art marketing technology to successfully broker your property.