Your partner for questions concerning the real estate market
MG Immobilien Göttel
Sale of real estate in Kaiserslautern, Landstuhl and surrounding area
Professional, fast & reliable
Welcome to MG Immobilien in Landstuhl. We take care of the professional sale of your property, from the valuation to the exposé to the notary appointment.
Since 2018, we have been successfully operating as a brokerage company, taking care of you when selling real estate – buying and renting.
For us, the customer is the center of attention.
We are looking forward to meeting you!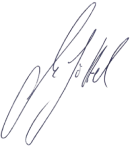 Maximilian Göttel, Owner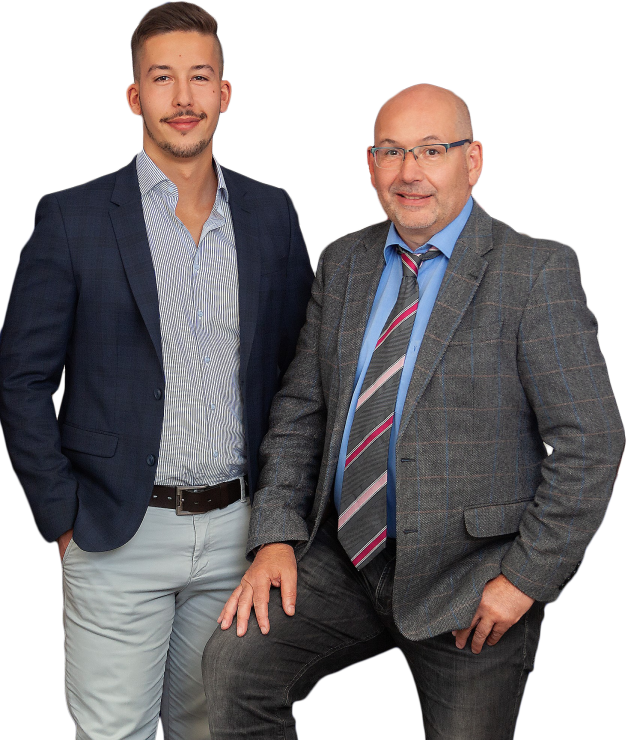 Apartments, houses and investments
m²
Living space sold/rented
Room successfully mediated
Sale, renting and market value assessment of real estate in the Kaiserslautern district & surrounding area
Competent, reliable and based on partnership
What our customers say
Current customer testimonials
News from your real estate agent from Landstuhl